Happy Malaysian Day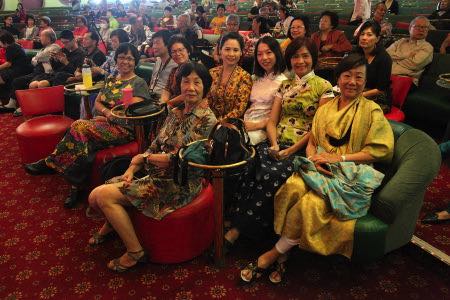 Sep 16, 2017
We celebrated Malaysian Day today. Malaysia was founded on September 16th, 1963 adding in both the
Sabah and Sarawak States of Borneo Island.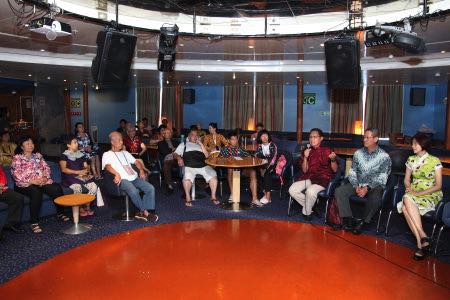 Several events related to Malaysian day took place onboard,
where participants were introduced to Malaysian culture, songs and languages.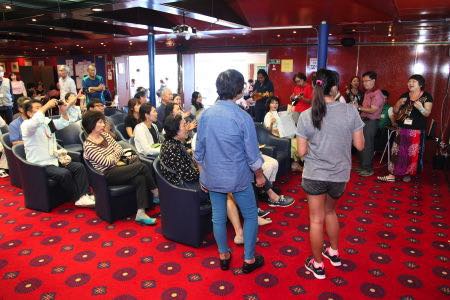 At the Free space, participants enjoyed singing Malaysian songs with the ukulele group playing the melody. It was a very interesting day to learn about Malaysian culture.