Stop at Dubrovnik (Croatia)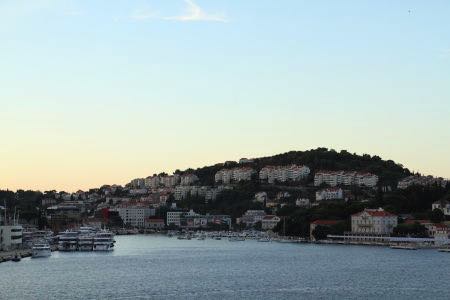 Sep 18, 2017
The Ocean Dream docks at Dubrovnik, the Pearl of the Adriatic, and participants pile off into the old
town.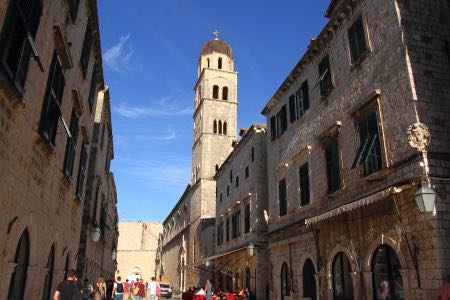 Placa Street in the old town was once a canal, until it was reclaimed in the 12th century to become the street it is now.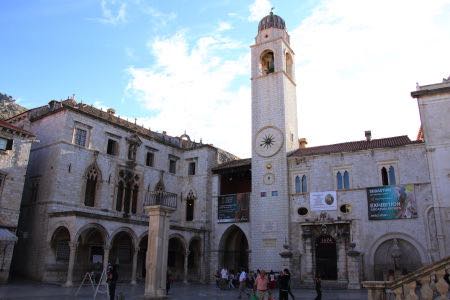 At the end of Placa Street is Luza Square, the center of the old city. To the south of the
square is Onofrio's Small Fountain, constructed around the same time as the Great Onofrio's Fountain located at the city gates.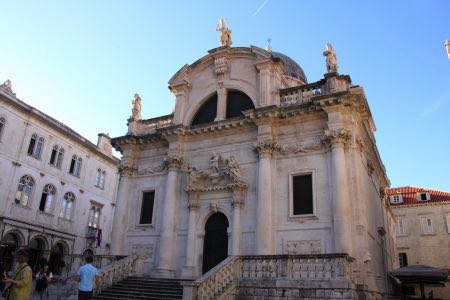 Next to the fountain is St Vlaho Church, home of Dubrovnik's patron saint, St. Vlaho.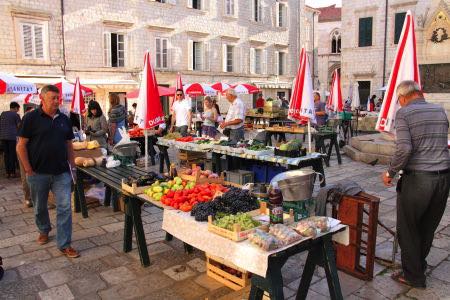 The square is buzzy today with an open-air market selling lavender, delicious looking dried figs, and handmade
souvenirs.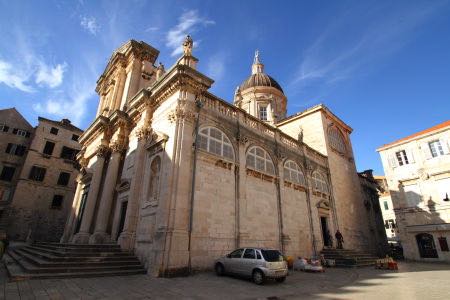 This cathedral built in 1192 by King Richard houses a vast collection of treasures where you can learn
about the long history of Dubrovnik as a maritime trading center. Behind the marble altar you can see a
picture of the Assumption of Virgin Mary painted by Italian artist Titian in the 15th century.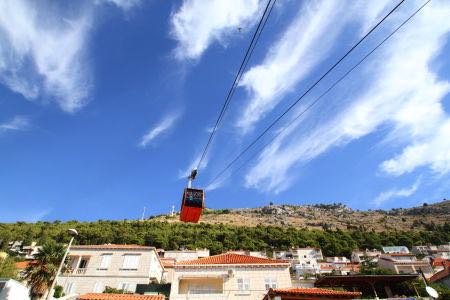 Boarding the ropeway you leave the old town behind for the breathtaking views of the hilltop.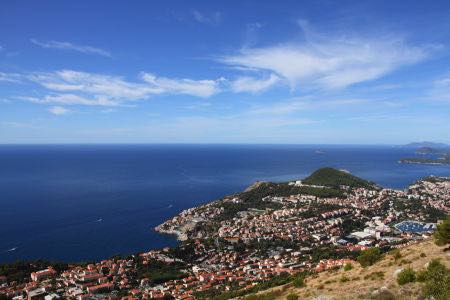 Past the beautiful orange rooftops the vast Adriatic reaches out as far as the eye can see.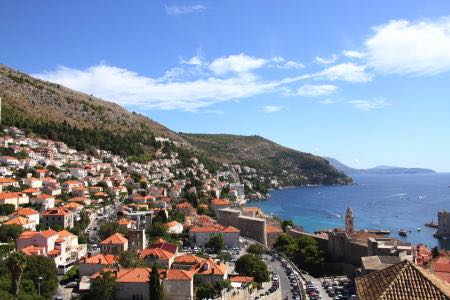 Back in the old town we climb the city walls for a different but none-the-less spectacular view of
Dubrovnik.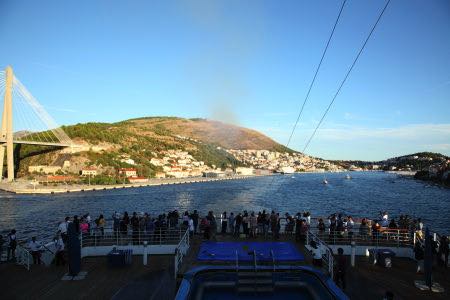 Back onboard participants lament leaving such a beautiful place. "I want to live in a beautiful town like
this." "I'll be back for sure!" they say as the ship pulls away bound for our next port of call, the Italian
city of Naples.