Stop at Bordeaux (France)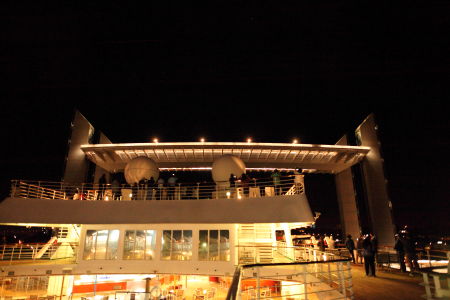 Sep 28, 2017
Peace Boat makes a historical first call at the French port of Bordeaux. Registered as a World Heritage
site in 2007, we took the opportunity to visit the world-famous wineries on an optional tour.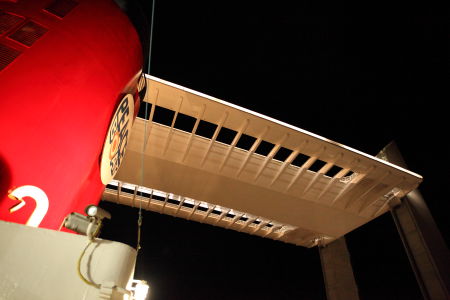 The day starts with a bus ride through the streets of Bordeaux, taking in the sites including this grand
theatre completed in 1780, highlighting the beauty of neoclassic architecture.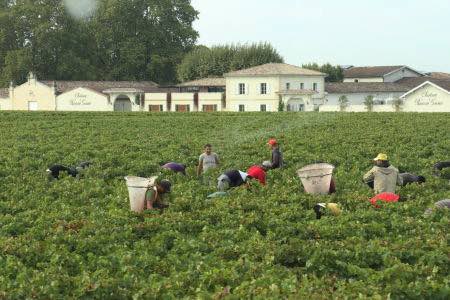 We carry on to wine country, with vineyards lining the roadsides. Our guide explains that the grapes
grown in France are smaller than in Japan, and the 60-year-old vines have roots spreading five or ten
meters.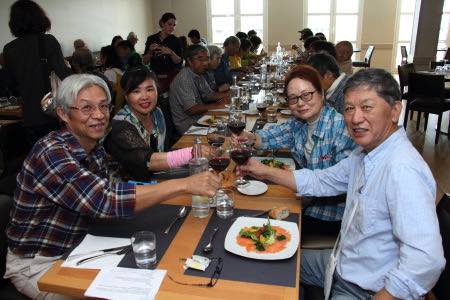 We stop by a restaurant for lunch, and make a toast at the table with local wine.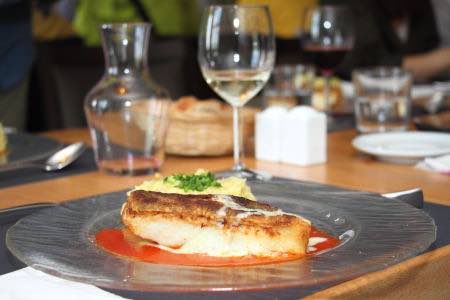 Marinated salmon, roast cod, garlic mashed potatoes, and crème brulee for desert. The delicious food
leaves us stuffed to the limit, and well content.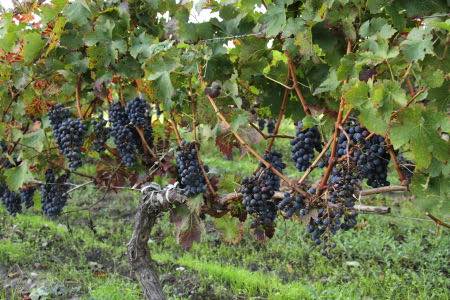 Back on the bus, we drive through the chateau lanes of Medoc. The bus stops by one of the vineyards so
we can see the grapes up close. They really are smaller than Japanese grapes!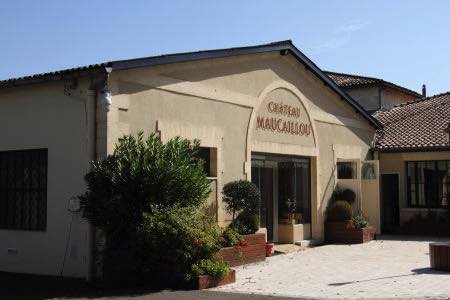 Next is the highlight of the tour – Chateau Maucaillou winery.
We walk through the brewery lead by our experienced guide who wows the participants with his
knowledge of wine.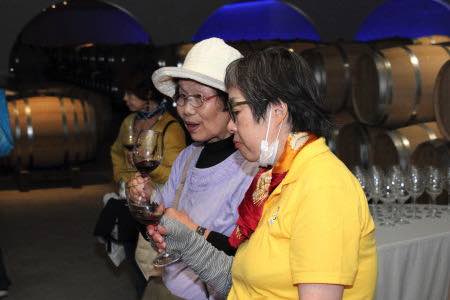 We even get to taste some of the wines, enjoying the fruity aromas filling our mouths. Participants pick
out a few bottles to take home as souvenirs, then it's back to the Ocean Dream to continue our journey.