[98th Cruise Report]The Last Stop in Latin America: Mexico
July 31th
After passing through the Panama Canal, we went to Costa Rica, which is famous for its beautiful environment, and Mexico, our last stop in Latin America.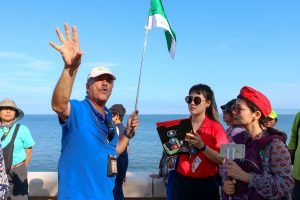 Following the Mexican tour guide and learning about Puerto Vallarta.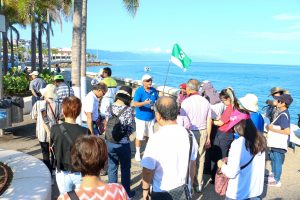 Walking along the coast, there were many handmade stone designs in the sidewalk. One of them was a shark. The tour guide asked us with a smile, "There are many dolphins here, but do you know why we don't have any sharks?"
The answer is that sharks can't stand the sounds dolphins make. So we have a lot of dolphins but there aren't any sharks.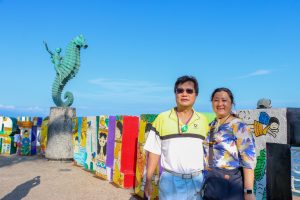 Taking pictures by the beach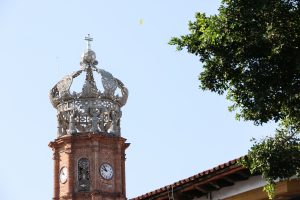 Here we are at the Church of Our Lady of Guadalupe. It is totally different from the churches we have seen in Europe.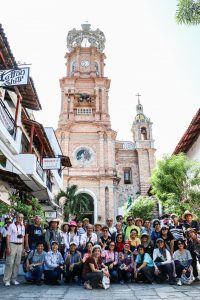 Taking a group picture in front of the church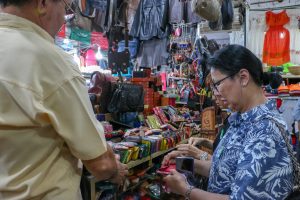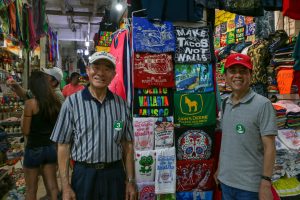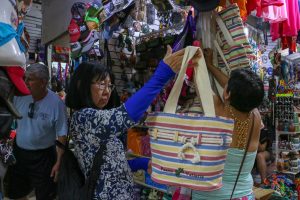 Shopping at the craft market. Mexicans are good at knitting all kinds of crafts.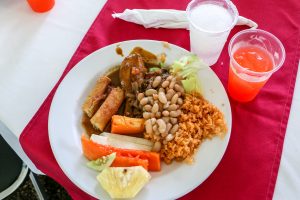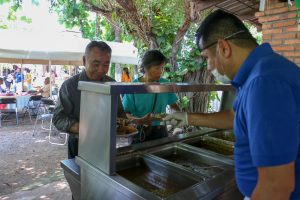 Time for lunch!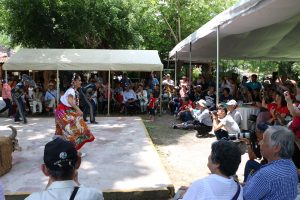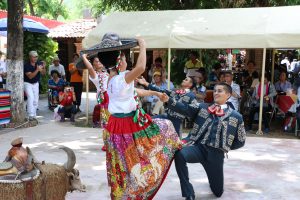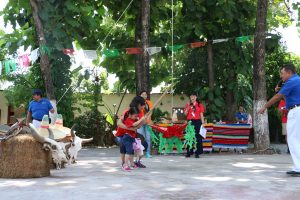 We enjoyed a traditional meal while enjoying traditional Mexican dance.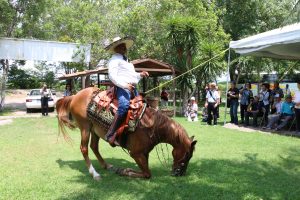 We also enjoyed a traditional dance with a horse. After the performance, the horse even took a bow to say thank you.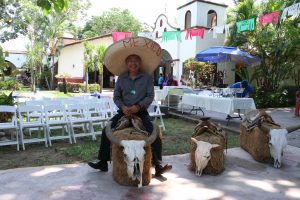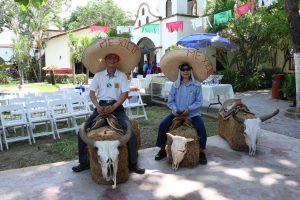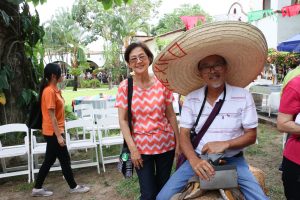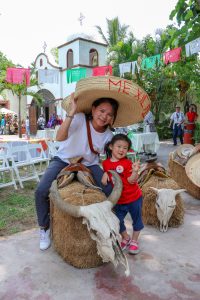 Taking pictures with a sombrero!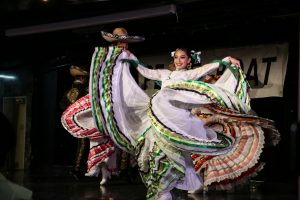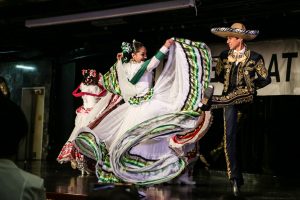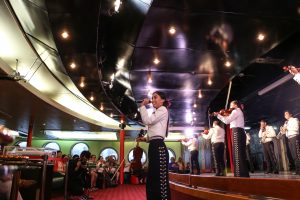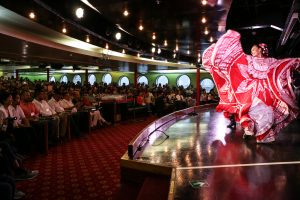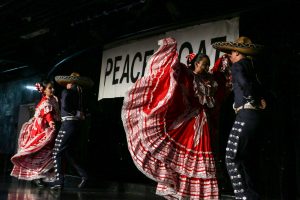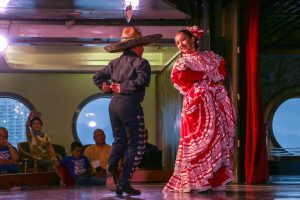 After coming back to the boat, the Mayor prepared a great traditional dance and music performance for us. We were so lucky to see so many wonderful performances on this trip. It was a great way to end our time in Latin America.