[99th Cruise Report]A Fashion Show on the Indian Ocean!
Sept.13th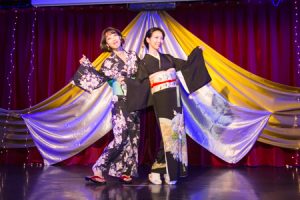 As the ship crossed the Indian Ocean, a Fashion Show was held onboard. Many people joined wearing kimono, yukata, and different kinds of traditional costumes. They were welcomed by audience members voices of "Beautiful! So nice!"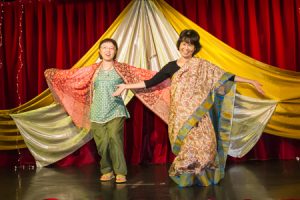 Some participants were even dancing and entering the stage in unique ways. Everyone was able to enjoy the show with a big smile.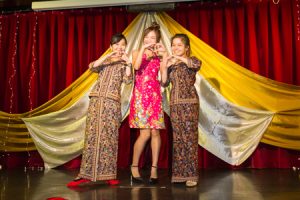 One group also joined wearing traditional outfits bought as the ship visited Xiamen and Singapore.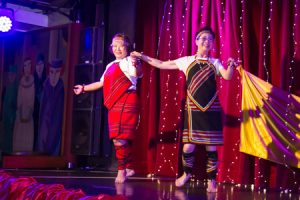 The stage looked so gorgeous!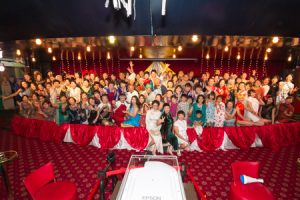 More than 100 people joined the fashion show, and each were welcomed to the stage with a loud applause.