[99th Cruise Report]Dubrovnik, Croatia
Oct.3rd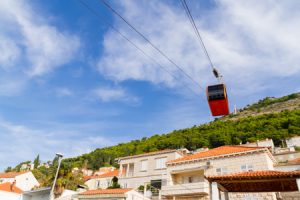 The Ocean Dream visited the Pearl of the Adriatic, Dubrovnik in Croatia. It was a beautiful day and straightaway people made their way towards the Old City.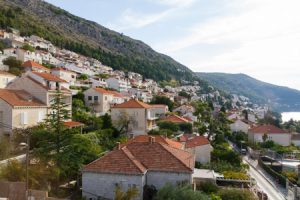 The cable car takes you up Mt Srđ to the summit at a height of 412m, and it was here that the Napoleonic armies ruled from a fortress from 1806-1816, which is still visible today.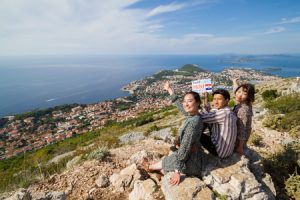 Passengers were excited to reach the top and take in the breathtaking views of the sea and Dubrovnik cityscape. "I'd seen pictures but I'm so happy to finally see it with my own eyes!"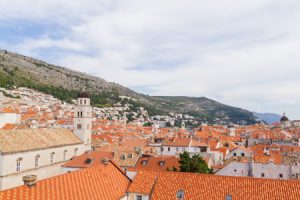 Back in the Old City, we climbed the castle walls which surround the Old City. This gives a new aspect to see the city, and also a new way to appreciate once again how beautiful Dubrovnik is.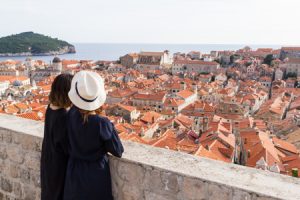 Everywhere is postcard-perfect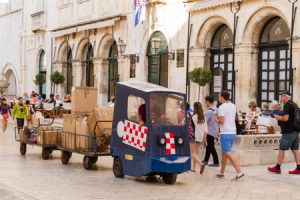 In the Old Town you can find Stradun, an avenue which runs through the main town and was originally a canal, before being filled in in the 12th Century to form the sight you see today. Now it is lined with stylish cafes and souvenir stores.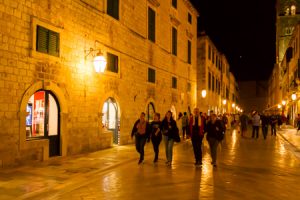 At night the city lights up, and another skyline reveals itself. People enjoyed the nightline as they made their way back to the Ocean Dream. It's time for the ship to make its way to the next port, but some passengers were already saying that they would love to come back again.