[101st Cruise Report]Piraeus Day 2 (Greece)
May.21th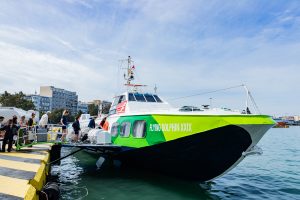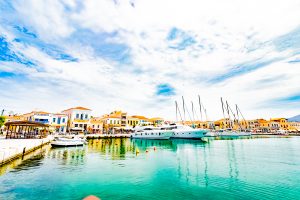 The second day of Piraeus also had fantastic weather, and today we used a high speed boat to go to Aegina, an island approximately 30km from Piraeus.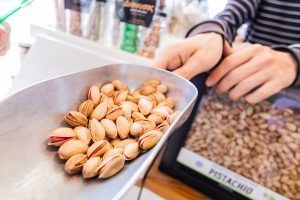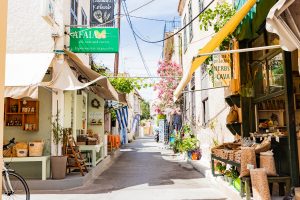 Aegina is famous for its pistachios, and as soon as we stepped off the ship, we were confronted with pistachios in many different forms! In addition to whole pistachios, there was also pistachio butter cream, chocolate, nougat, ice cream and many many others.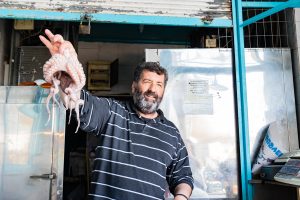 Aegina is also well-known for its fishing industry, and walking through the town we could see many freshly caught fish and octopus lining the streets.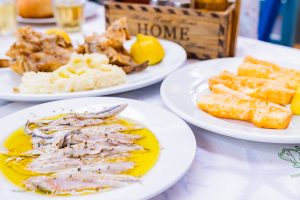 Lunch today consisted of seafood, and the fish goes very well with local white wine. There's hardly a better lunch to be had than enjoying local greek seafood with a glass of wine, looking out at the ocean.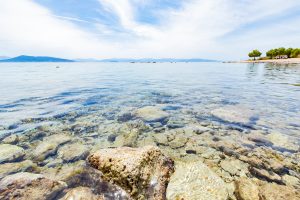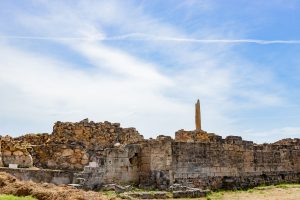 Also on the island you can find a number of ruins a short walk from the town. Amongst the ruins is the Temple of Apollo, which although only one column remains, it stands straight and true.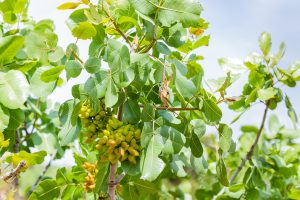 In the blink of an eye, our time in Aegina comes to a close, and it's time to return to the Ocean Dream. After two days filled with delicious food, beautiful scenery, and fascinating historical sites, in the evening the ship began its departure from Piraeus. Now onto Catania, Italy!