[101st Cruise Report]Call to Catania
May.23rd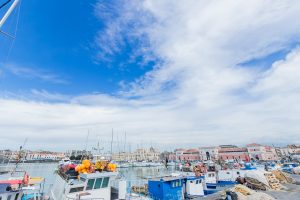 The Ocean Dream has arrived in Catania, the gateway to Sicily located in the southwest of the Italian peninsula!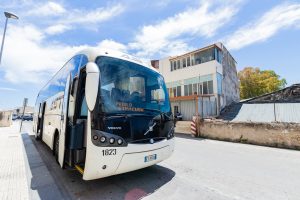 First, we took a bus to Syracuse, a city in southeastern Sicily that takes about one hour by car to reach. Syracuse is dotted with many tourist attractions including many historical sites, and in 2005 the city and its surrounding landmarks were registered as World Heritage Sites.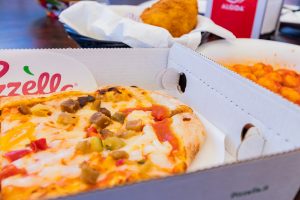 As we are in Italy, we ate pizza, vegetable pizza, potato gnocchi, and also Arancini (a rice croquette) which is a famous Sicilian dish. Eating the authentic cuisine in its place of origin can't be beaten!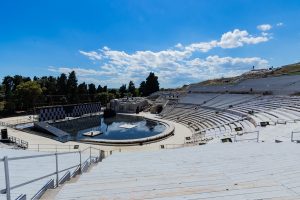 Next we headed to the largest Greek theater in Sicily in the hills of Temenia. The theater, which was built in the 3rd century BC, has a diameter of 138 meters and is shaped like a semicircle. At the time when it was in use it could accommodate 15,000 people, its size is truly astonishing.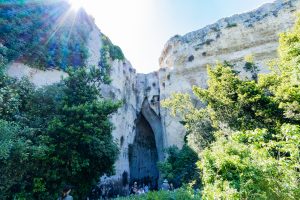 The next place we headed is Latomia del Paradiso. This is an old quarry which was used to build fort walls. What is left is a man made cave which is 25 meters high, 5 to 11 meters wide, and 65 meters long.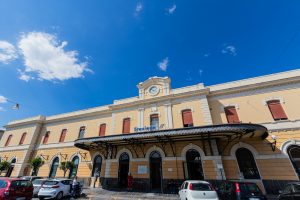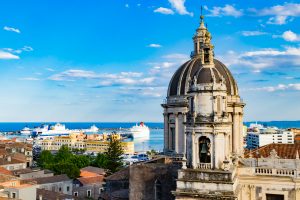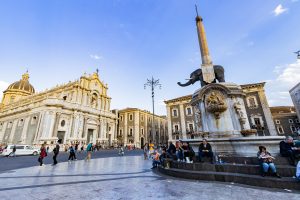 We returned to Catania in about 1 hour by train. Catania is the second largest city in Sicily and has a thriving economy. There are many churches and cathedrals in the city of Catania, when you enter some of the churches, you can climb to the top and you can see the view of Catania from the peak of the church! The Sicilian baroque architecture mixes with the urban atmosphere to create a romantic cityscape. We were also able to see the Ocean Dream floating in the background.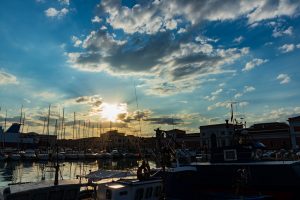 It is a beautiful and lively city, and was a wonderful day filled with views of many historic buildings. Tomorrow we had to Valletta in the Republic of Malta. Our Spring journey through Europe continues!