[101st Cruise Report]Call to Valletta
May.24th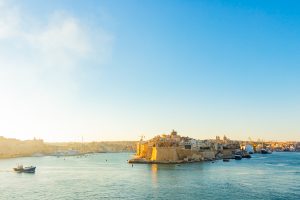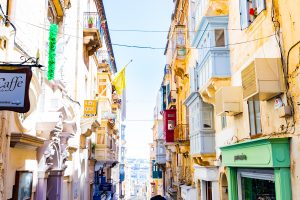 The next morning after leaving Catania, the ship called in Valletta, the capital of the island of Malta, also known as the "Navel of the Mediterranean". The fortress city of Valletta floats in the middle of the ocean and is listed as a World Heritage Site. We arrived in the early morning, the city was illuminated by the light of the morning sun and was breathtakingly beautiful. A large number of people gathered on the deck to see the view. People could be heard saying things like, "I have never seen such a beautiful cityscape!" and "This is such a wonderful view I have not known anywhere else in the world yet!"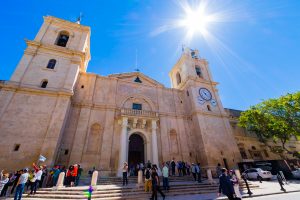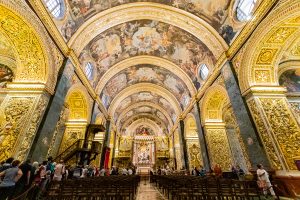 First we went to St. John's Cathedral, which was built in the 16th century. The interior is very luxurious in contrast to the exterior. The interior has detailed sculpture work, the ceiling depicts the life of St. John, and there are marble tombstones of knights spreading across the floor. Other attractions include the annex museum of the cathedral, where one can view the masterpiece of the Italian painter Caravaggio, The Beheading of Saint John the Baptist. There is also an audio guide in Japanese, and it is a cathedral filled with many different highlights, you can spend hours exploring.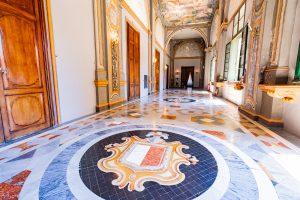 Next we headed to the Grandmaster's Palace, which is a few minutes walk away. It is one of the first buildings built in Valletta, and played an important role as the center of the Order of the Knights of St. John and was the official residence of the knights. The floor is covered with colorful marble and has a magnificent and austere atmosphere.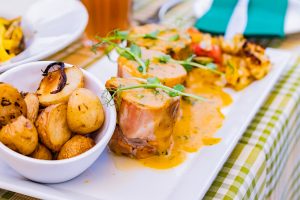 Speaking of Maltese cuisine, we tried rabbit meat! The soft meat was delicious, with no gamey taste and texture similar to chicken.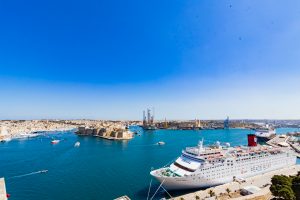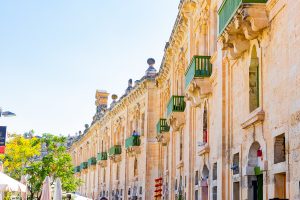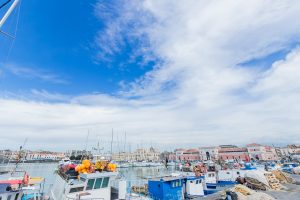 We went for a walk in the city where we felt its rich history, ate delicious food, and had tea which made for a luxurious time. The island of Malta, which floats in the setting sun, is fantastic. As we drifted away from the island we reflected on the beautiful scenes from the day. The ship now heads west of the Mediterranean towards Motril in Spain.