[101st Cruise Report]Call to Motril (Spain)
May.27th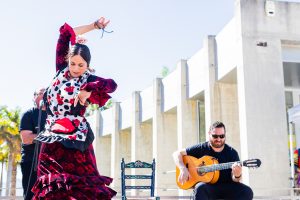 Today the Ocean Dream arrived in Motril, located in the region of Andalusia in southern Spain. From the terminal we got onto a shuttle bus and made our way to the center of town, where we were greeted by the rhythmical sounds of flamenco.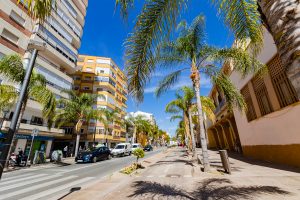 Motril is eastern Andalusia in the province of Granada, facing the Mediterranean Sea, and unlike many other cities in Europe, has a distinctly tropical vibe, with palm trees lining the streets and warm Mediterranean weather.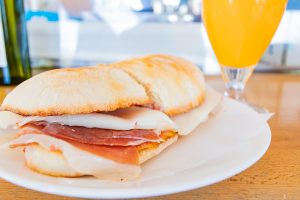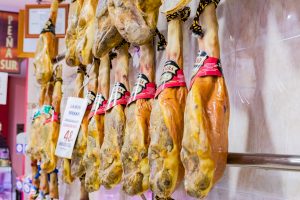 Stopping for a light snack in town, we had bread with cheese, ham and tomato sauce. Cracking open the freshly baked bread, we found some delicious ham inside.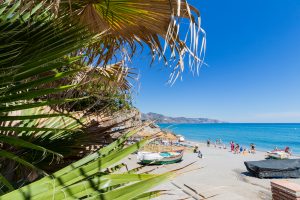 Getting onto a bus driving along a windy mountain road that hugged the coastline, an hour later we made our way to our destination of Nerja, a resort by the sea and home of the beautiful Calahonda Beach.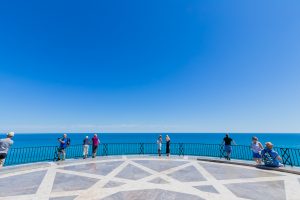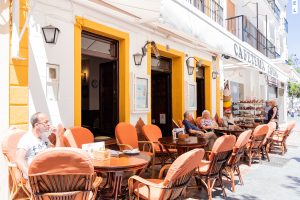 Above the beach is the famous "Balcony of Europe" a fort built in Islamic times into the cliff that commands a spectacular view of the sea.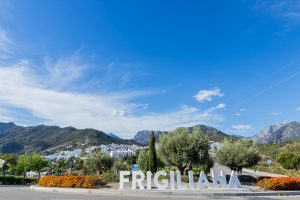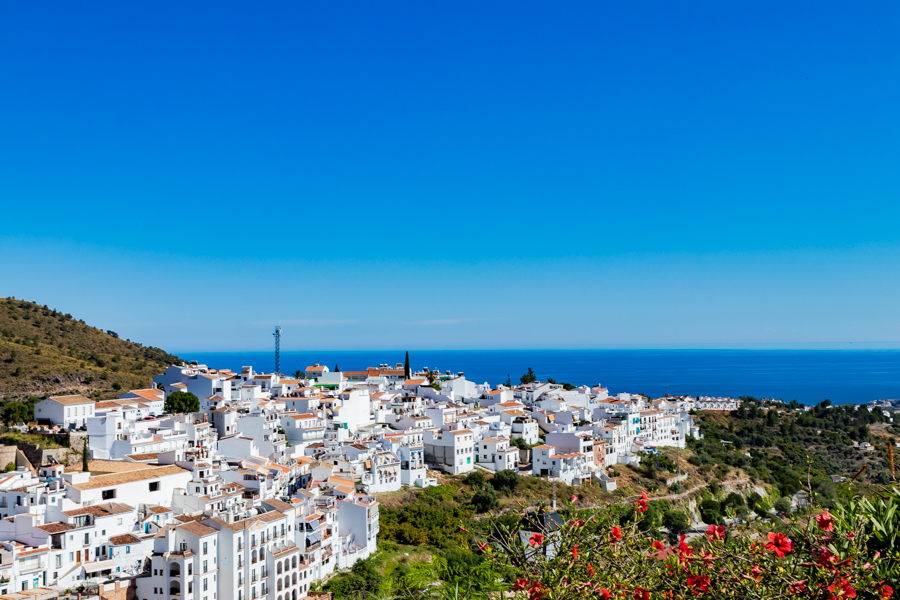 10 minutes by car away from Nerja is the town of Frigiliana, once named the most beautiful town in Spain. The entire town is beautifully picturesque with whitewashed walls, deep red geraniums lining windowsills, and mosaic cobblestone streets, even without visiting any particular spots just walking around the town is a beautiful experience.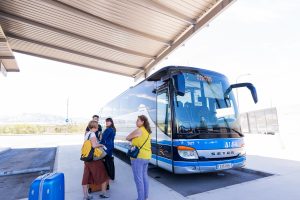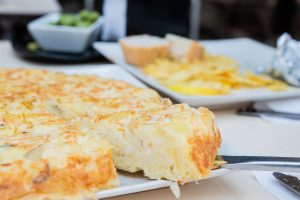 On our return we stopped by Salobrena for dinner, and ordered Tortilla Espanola (Spanish omelette), and Tinto de Verano (red wine). The spanish omelettes were delicious, and the wine simply fantastic.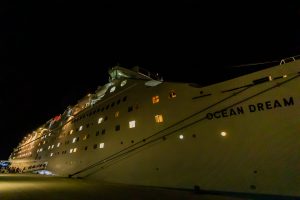 By the time we returned it was already dark, and with full stomachs and hearts we bid farewell to a fantastic day in the land of passion.