[101st Cruise Report]Call to Tangier (Morocco)
May.28th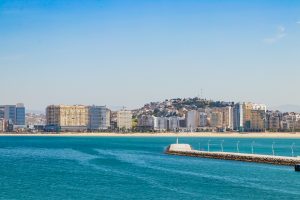 After Motril, the Ocean Dream crossed the Mediterranean to arrive in Tangier, a port town that has long held an important role and a place of exchange and connection between Africa and Europe, opposite Gibraltar on the European side. Looking out on the town from the ship, we are greeted by the tall buildings of the bustling Moroccan skyline.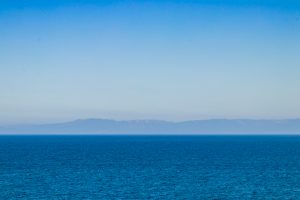 The Straits of Gibraltar are a mere 15km wide, and we could still see Spain where we had visited the day before.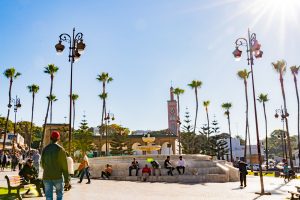 Making our way by shuttle bus, we arrived at the Grand Socco in the center of town, a popular rest and relaxation spot for locals.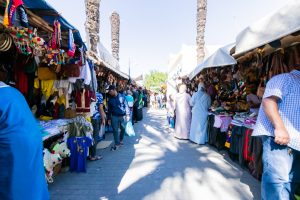 Walking the streets we are greeted with both the aroma of freshly grilled kebabs, and people wearing traditional Juraba robes. Despite the short distance between here and Spain, this is North Africa and a completely different vibe to Europe.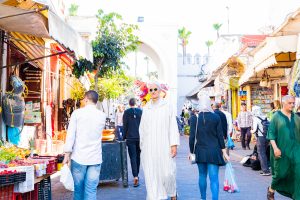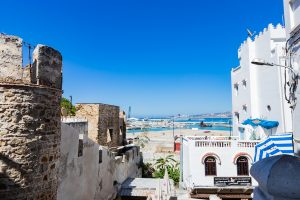 We then arrived in the old walled town, or Medina, a lively area with narrow streets packed with stores.
The market is filled with all manner of uniquely Moroccan goods, such as their famous leather products like the babouche slippers, wallets, bags, as well as Argan oil and rosewater.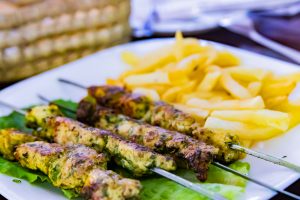 For lunch we had kebabs, one of the most world-renowned Arabian foods, as well as some dishes cooked in a Moroccan tangine.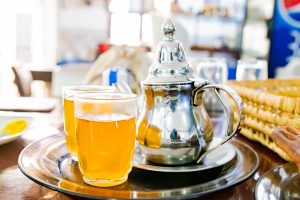 After lunch we had some mint tea, a moroccan traditional drink served after every meal. With plenty of sugar and a hint of bitterness, it has a unique but delicious flavour.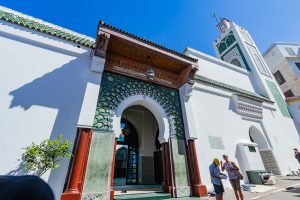 As part of the Islamic world, there are many mosques throughout the city, but in particular the Grand Mosque stands out in the old city, with its white and green minaret rising above the city. We visited during Ramadan, meaning that between sunrise and sunset Muslims eat no meals throughout the day.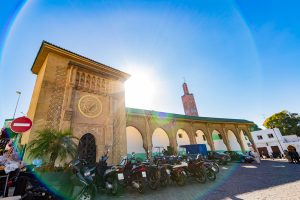 As the only African nation, and also only part of the Islamic world we visit during our voyage, Morocco is a completely different location to everywhere else we have visited. But still we bid farewell to Tangier and the Ocean Dream set sail for our next port, Ponta Delgada.