[101st Cruise Report]International Fashion Show
June.2nd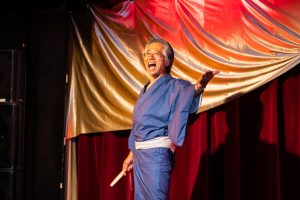 Tonight we had a international fashion show. The participants were over 100 people! The stage was covered with colorful outfit from all around the world.
Everyone was dressed in their traditional dresses or wearing clothes which they bought at different ports of call. Walking the runway, posing on the stage just like a supermodel!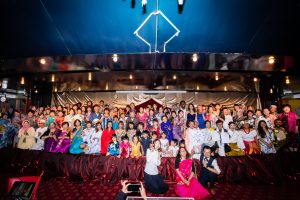 Broadway was filled with laughter and cheers, making the night a success with wonderful outfits from different traditions.