[102nd Cruise Report]Welcome Ceremony
Sept.3rd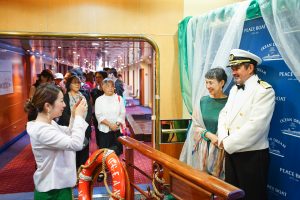 The beginning of the voyage marks the start of our onboard life, and today the Welcome Ceremony was held. Participants that will be traveling together gathered all at once to enjoy a glamorous ceremony and dinner. A booth where participants could take a picture with the captain was also set up, and you could see the smiles of people while taking their pictures.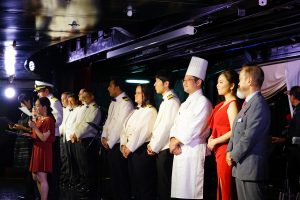 The Welcome Ceremony started after participants gathered with their best looks at the venue. Fist we had some welcome words from the captain, followed by his introduction of the crew members who support the operation of the vessel.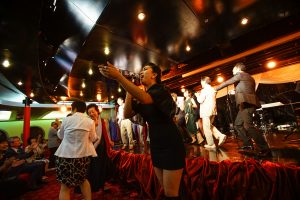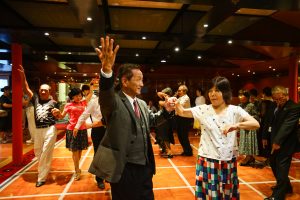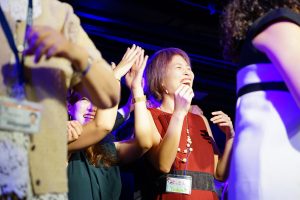 One of the most memorable moments of the night was to see everyone dancing and so open. It is hard to think that this voyage just started a few days ago.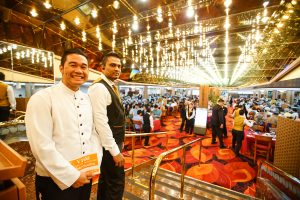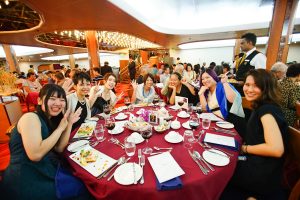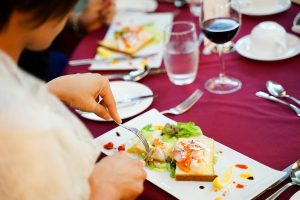 An special dinner was prepared at the restaurant for this day. With songs, dance and stories, thsi was a quite appropiate day for the beginning of our voyage.