[102nd Cruise Report]Onboard Culture School -Boxercise & Water color painting-
Sept.28th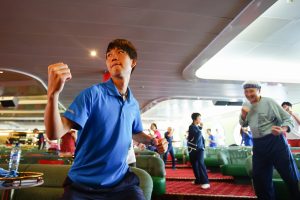 Onboard culture school is activities to enrich your onboard life. We would like to introduce Boxercise and Water color painting today.
Boxercise
Applying the movement of boxing, let's exercise along with an upbeat music! Participants from different generation enjoy exercising while using their whole body, and the fun is transmitted to us, who is just watching. This program starts from 7:15AM, and is perfect for waking your body up from early in the morning.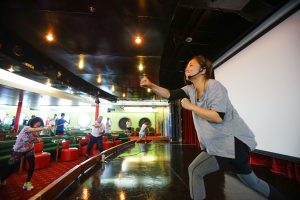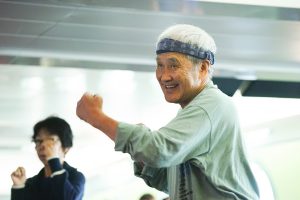 Water color painting
Instructor Mr. Matsumoto is also able to speak Chinese, so for Chinese speakers they are able to learn using Chinese. This program is very popular and we now have eight classes! Students draw using the photos they took during the voyage. Everyone is so keen to learn, staring at Mr. Matsumoto's hands as he demonstrates how to draw.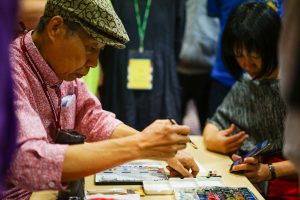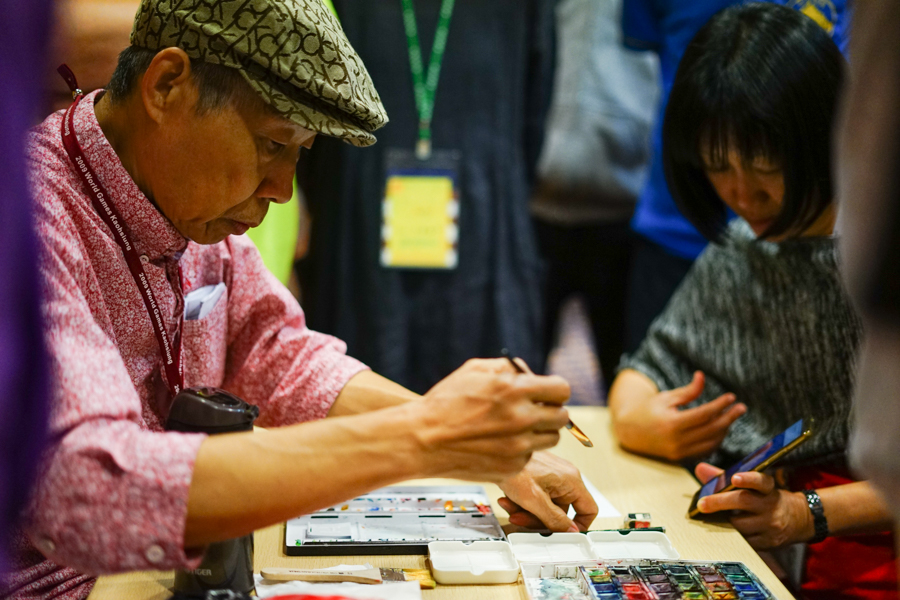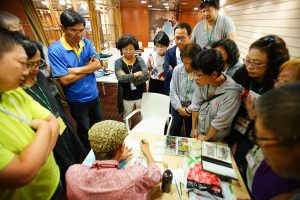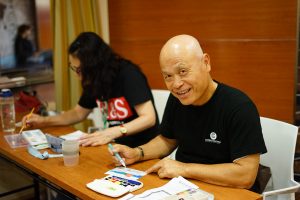 Various programs are offered depending on your preferences. In the next series, we would like to introduce culture school programs that is held at the outside deck. Stay tuned!