[102nd Cruise Report]Barcelona (Spain)
Nov.5th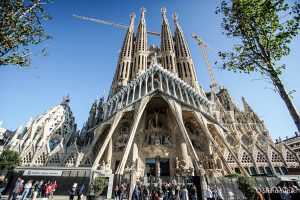 It is said that each region of Spain is its own country, and this is also true of the capital of Cataluña, Barcelona, which has its own unique history and culture. Famed for the work of architect Gaudi, Barcelona continues to make a name as a buzzing city known for producing artists who've contributed to the cultural fabric of the reason.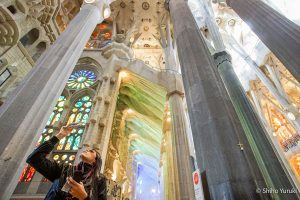 Next up is the Sagrada Familia cathedral. With its intricate detailing its hard to take everything in, and once you step inside there's a fantastic aura within. Light filters through the stained glass which changes colour over time, and visitors from all over the world mill around with cameras in hand to capture the sights, necks craned upwards.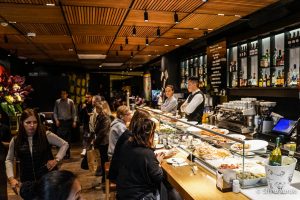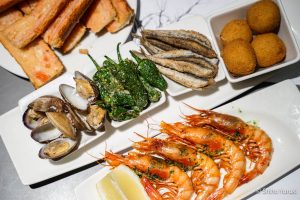 After the Sagrada Familia, it was time for lunch. Even after lunch there were plenty of locals and tourists alike queueing up for some of Spain's famous tapas, small dishes of light foods.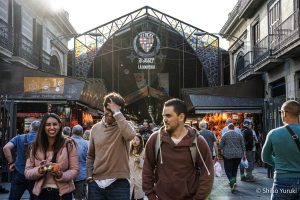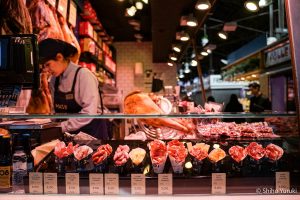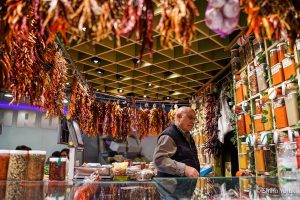 Heading back out into the city, the first stop was the Sant Josep markets, filled with delicacies brought in from all over Spain.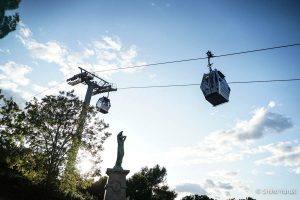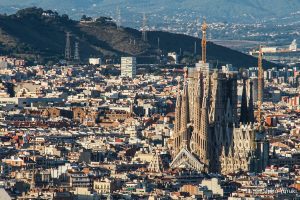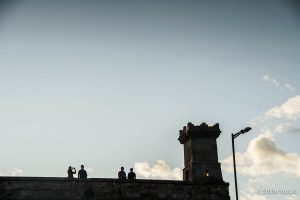 From there, we went up Montjuïc hill to the Castle of Montjuïc, where you could take in the view of the entire city, including the beautiful Sagrada Familia cathedral.