[102nd Cruise Report]Monaco Port-of-call
Nov.7th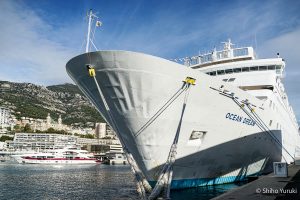 After leaving Marseille, the boat has arrived at Monaco. Located in between Nice and Menton of France, Monaco is the second smallest country in the world, with the area of about 2k㎡. Their official language is French but their culture is very unique. It is one of the resort area where many international events are held all-year-around.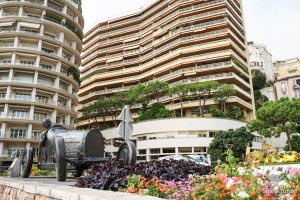 Monaco is also famous for the F1 car racing, the Monaco Grand-prix. You will see many statues that are related to Formula 1 throughout the town. The main road is used as the circuit route, and winning the race in Monaco is many racer's dream.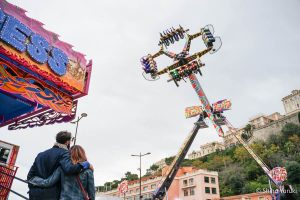 The area is small, but the country is well-known for its tourism industry. There is even an amusement park near the harbour. We see a lot of honeymooners strolling around the town as well.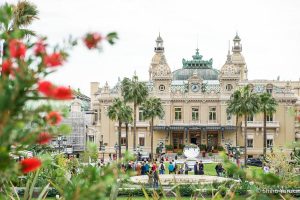 One of the biggest casino in Europe, the Monte Carlo. This is one of the signature architecture in Monaco, and it resembles a scene from a movie, when many luxurious cars stop in front of the casino. Walking through a chic and elegant streets, we were able to enjoy the atmosphere of Monaco.