[103rd Cruise Report]Arrival in Cebu Island (the Philippines)
Dec.30th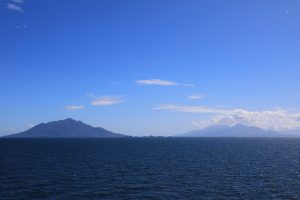 The Ocean Dream sailed through the islands of the Philippines and arrived at Cebu Island. In 1521, Magellan landed in Cebu Island. This expedition marks the beginning of the age of Spanish rule. They had a huge impact on a wide range of aspects such as a religion, food culture, architectural style. Thus, there are a lot of heritage sites and old buildings such as churches in Cebu City.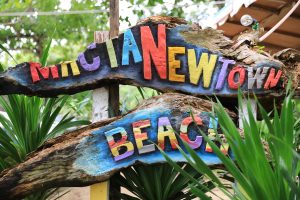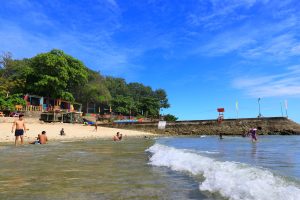 First, we visited Mactan Island, which is known as the best resort in Cebu Island. We first headed to the Mactan Newtown Beach.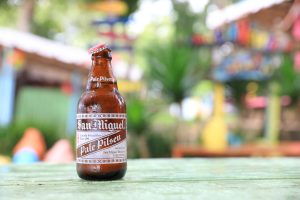 The globally well-known beer company called San Miguel Corporation originated here in the Philippines. We saw many local people having a great time getting a drink here!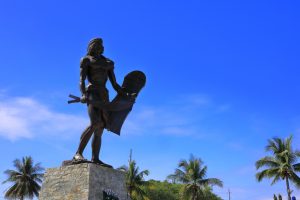 After the beach, we went to see the statue of Lapu Lapu, who battled against Magellan during the invasion. Hailed a hero in the region, he stands proud and confident.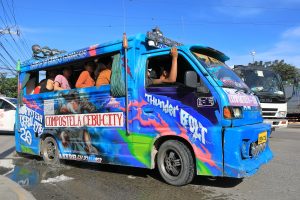 From there, we went back to Cebu city on a traditionally decorated truck. This cute vehicle is used often by locals.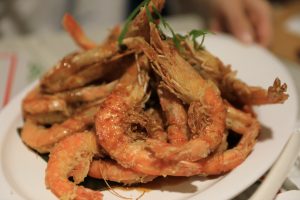 For lunch, we went to Choobi Choobi, which is a famous seafood chain restaurant from Cebu Island. Shrimp boiled in oil with garlic butter sauce is a simple dish but absolutely delicious.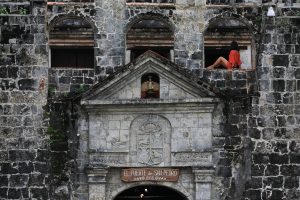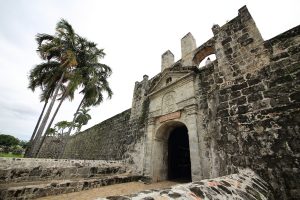 In the afternoon, we first visited Fort San Pedro, which is the oldest fortress in the Phillipines built to protect from pirates during the Spanish colonial period.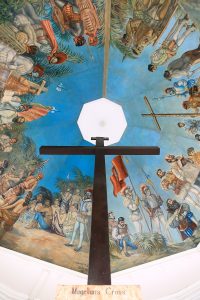 Next, we went to see Magellan's Cross, said to be put up by Magellan to spread Christianity. There is a myth from ancient times that says medicine infused with shaved pieces of this cross can cure diseases. Because of this myth, there were many believers who shaved the cross and took the pieces home. Today, the cross is protected by a hard wooden cover.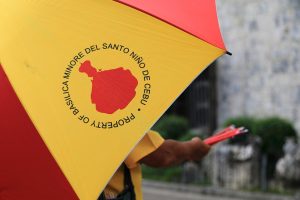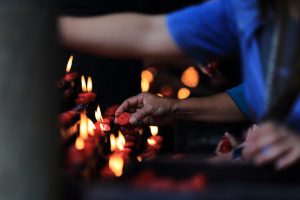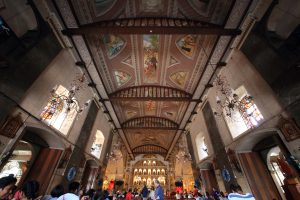 Then, we visited one of the oldest churches in Phillipines, Santo Niño. People providing candles for prayer can be seen around the church. The beautiful Spanish-inspired colors of the church are eye-catching.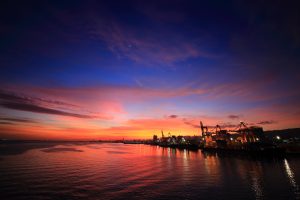 Time flies when having a good time. We realized that the sun was setting and headed back to the ship. The departure ceremony was accompanied by a beautiful golden sunset. As we looked back on our memories of Cebu island, the ship sailed to the next destination.