[103rd Cruise Report]Sydney (Australia) – Day 2 – Walking around the city
Jan.21st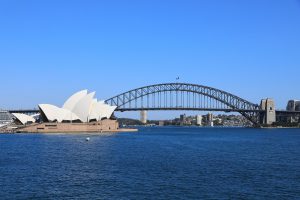 Looking out to Sydney Opera House and the Harbor Bridge, Mrs Macquarie's Chair is the starting point of the day 2 in Sydney!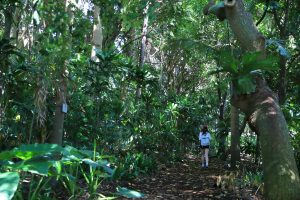 Walking through the Royal Botanic Garden Sydney with pleasant morning sunshine.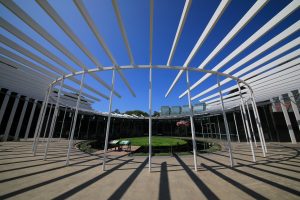 There are stylish buildings and exhibitions within the lush garden.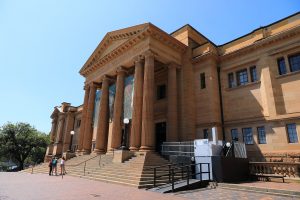 Just outside of the garden, there is the State Library of NSW.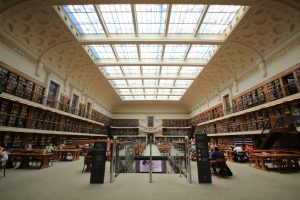 Libraries in Australia seem to have great architecture and they are so attractive.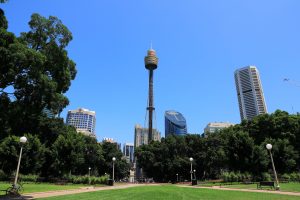 This is the tallest structure in Sydney, the Sydney Tower.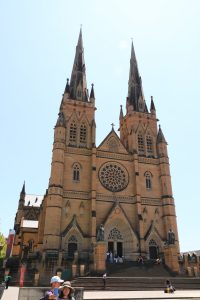 Nearby stands a castle-like St Mary's Cathedral Sydney.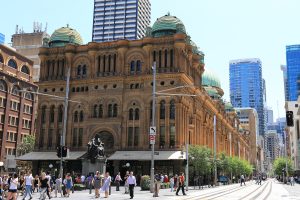 Making a lunch stop at the Queen Victoria Building (QVB).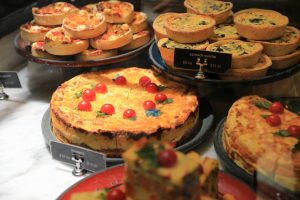 So many dishes to choose from! They are looking delicious.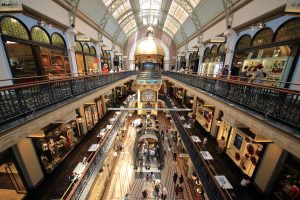 After lunch is the time for shopping. The QVB's interior is so stylish and exciting to be surrounded by. In the middle of the photo is the largest hanging clock in the world, the Great Australian Clock.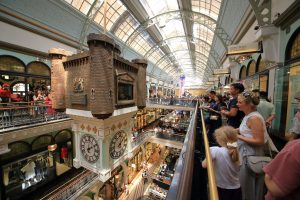 This is the Royal Clock. A lot of people come to take a photo of the mechanical set every hour.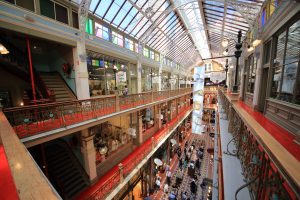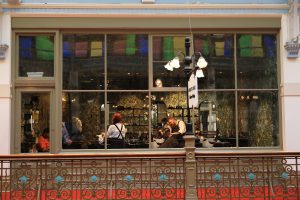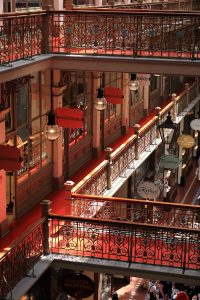 Stepping out of QVB, next door is the Strand Arcade. Time flies by looking at another stylish layers of shops here.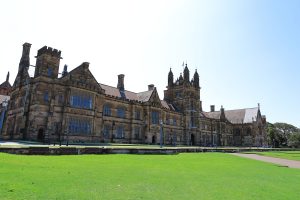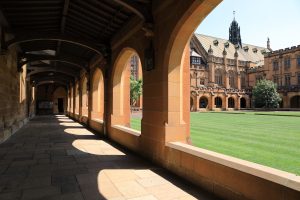 Next stop is the University of Sydney. The school buildings are so historic that it feels like being in a cinema plot.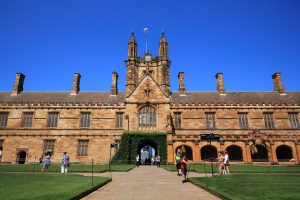 Walking around the campus makes you feel like being an Australian student.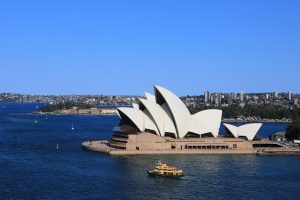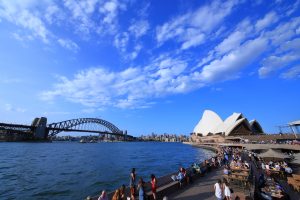 To wrap up the great stroll around the city of Sydney, Sydney Opera House is the final destination.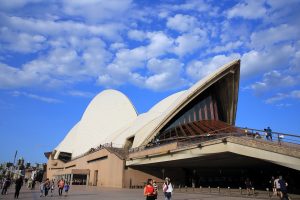 Getting close to the building, it looks different from seeing from far out.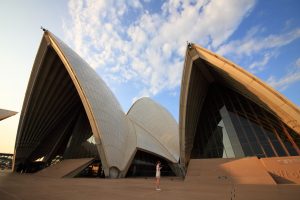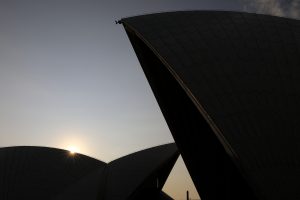 Sydney Opera House is such a unique building that makes you want to take photos from many different angles. It is hard to resist!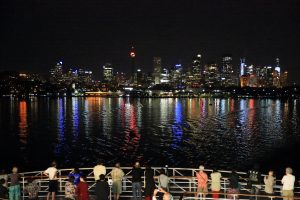 Two days in Sydney were very fruitful that passed so quickly. As the night fell, the ship sailed away from the port of Sydney to the next port. The 103rd Voyage has come the half way.