To "the land where long white clouds flutter", a land colored by magnificent nature and rich culture -Part 2-
2020/8/12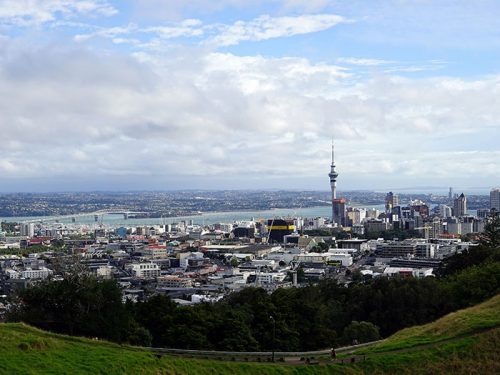 A City in Harmony with Nature, To New Zealand's largest City
If Christchurch is the representative city of the Southern Island, then Auckland is the representative city of the Northern Island. It is also called the City of Sails because it boasts the largest number of registered small vessels in the world, it's landscape is sourrounded by two intricate bays and has well-developed marine traffic.
If you take a walk along the cost, you will definitely grasp why it is refered as the city of sails. It truly is a refreshing landscape with a good contrast between the white of the yachts and the blue of the sea and sky. Take a leisurely look at the yachts coming and going from the open terraces of cafes and restaurants.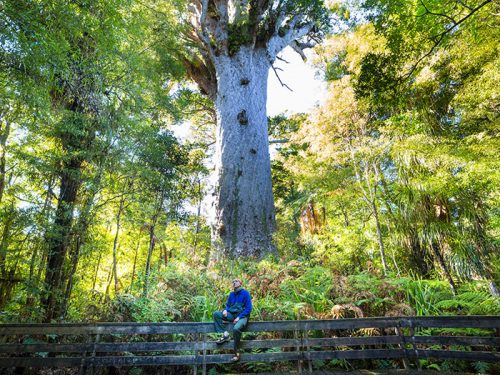 The suburbs of Auckland are full with beautiful beaches and lush hills, with virgin forests behind them. This deep forest is home to Kauri, one of New Zealand's rarest trees. The Kauris exists only in the northern part of the Northern Island, and the indigenous Maori people have worshiped this giant tree since long time ago, making it a special existence. The largest Kauri is called "Tane Mahuta" (the god of the forest), with a height that reaches more than 50 meters. Trekking to meet these Kauri trees is one of the most popular activities. Take a stroll through the virgin forest and discover the mystery of the Kauri, who have been watching over the area since ancient times.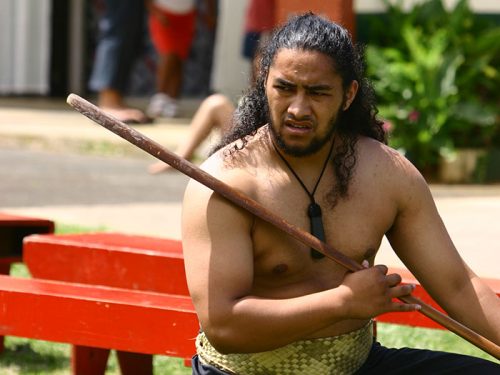 Experience the Maori tradition of New Zealand
At Peace Boat Cruise, we create opportunities to meet indigenous people through the voyage around the world. By working to protect human rights from the same perspective as indigenous people, and by getting in contact with the traditions and wisdom they have inherited, we get the opportunity to review our society.
Here in New Zealand, we offer cultural experience programmes to learn about the history and culture of the Maori. Their culture, which lately is gathering attention from everywhere around the world, has a history of being oppressed by colonial policies. Especially in the middle of the 19th century, when it was placed under the British rule, it was severely cracked down and was in danger of disappearing.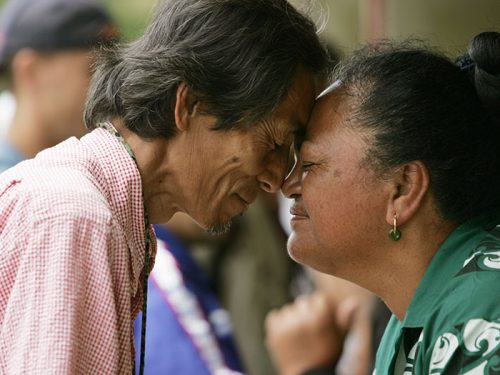 On this tour, we visited the village where the Maori people live and experienced its history and culture through various interactions. We exchanged traditional Maori greetings, where people stick each other's noses and foreheads, enjoyed some songs and dances performances, learnt some words, and played games together. It was a special day to get in touch with the culture they have inherited. Meeting in person and taking time to hear about its history and culture first-hand was very memorable to us, and after seeing their smiles I was sure that I couldn't get this kind of knowledge and experience just from a book or the internet.