Walking through Italy's history and charms (Rome & Tuscany Region, Part 2)
2020/9/2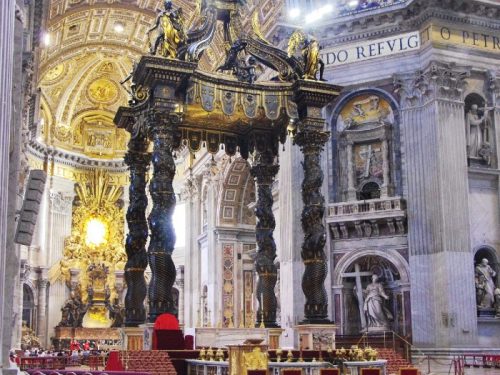 To the head temple of Catholicism
Another place you should definitely visit when in Rome is the Vatican City, the smallest country in the world and capital of Catholicism. Many believers visit St. Peter's Basilica, the most important church of Catholicism, and many tourists come to visit it regardless of their religion. Both the beauty of the exterior, and the majesty of the interior are breathtaking. It is decorated with numerous works such as Michelangelo's "Pieta" and Bernini's "St. Peter's Baldachin". The sculptures and murals are all wonderful and attract many visitors every year. Above all, the elaborate sculptures and stained glass placed at the back of the temple are all masterpieces.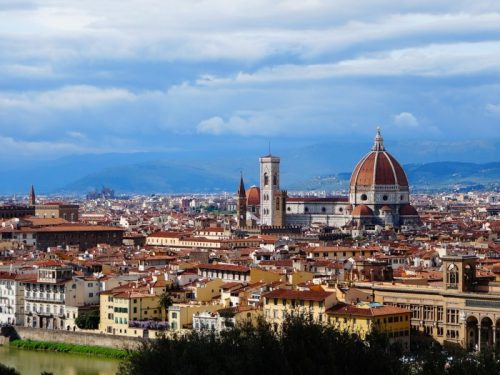 Enchanting Tuscany
Located in the Tuscany region, Florence is the representative city of the Renaissance, where many arts bloomed back in the day. First, lets head to the symbol of the city, the Cathedral of Santa Maria del Fiore. As you get closer, you will get overwhelmed by its size. Out of the many highlights such as the magnificent ceiling painting , the stained glass and the exterior of the cathedral, I felt most moved by the large panorama seen from the huge red brick dome-shaped "Cupola". On the observatory floor, you can see the magnificent view of the orange rooftops of Florence and the mountains of Tuscany. It's no wonder that this city is called a "ceilingless museum".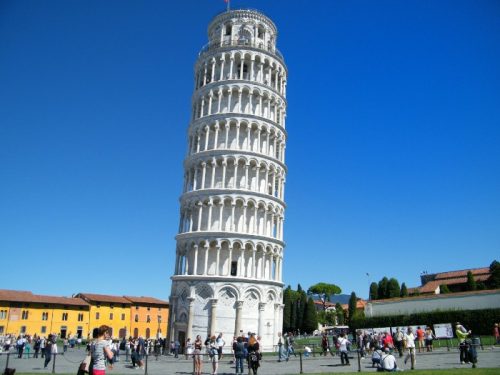 The city of Pisa is also an area you definitely want to visit in the Tuscany region. Of course, our main goal is the Leaning Tower of Pisa. We are greeted by a white marble cathedral and the famous tower in a spacious square that looks like a green carpet. The tower's construction began in 1173, and by the time the third floor was completed in 1185, it had already begun to tilt, causing the construction to be suspended once. Even though the construction was resumed in 1275, the slope of the tower increased steadily, and while the upper floors were balanced by shifting the central axis, the slope remained the same. Even after completition, the danger of collapse has often been addressed and there were two big restoration works made on the tower, which is still standing now.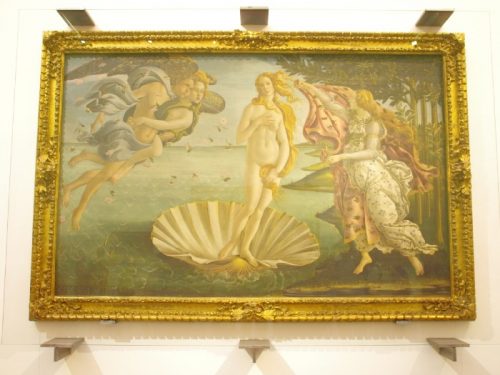 The last place I visited was the Uffizi Gallery. This is one of the best museums in Italy where national treasure-class paintings representing the Renaissance period are gathered. It was once used as a government office building where the administrative agencies of Florence gathered, but after several expansions and renovations, it has become what it is today. The museum houses many works by masters such as Leonardo da Vinci, Michelangelo, Botticelli and Raphael. The Birth of Venus, which is well known worldwide, is also on display. This was a trip to enjoy the beauty of central Italy and ancient Rome, where you can experience the long history and culture. Next time I will travel to Southern Italy.