Wildlife Paradise: the Safari experience. (Part 1)
2020/11/6
Port Elizabeth (South Africa)
"Safari" means "travel" in Swahili. Nowadays, it is widely used to refer to the appreciation of wild animals. Kenya and Tanzania, whose official languages are Swahili, are famous for their "safari experience", but South Africa is also known as a wildlife kingdom. The gateway port is Port Elizabeth, one of South Africa's leading metropolises, nicknamed as the"Friendly City." Blessed with a warm climate all year round, it is also a popular resort destination. Drive from this city to the inland and explore the wildlife that everyone has once dreamed of.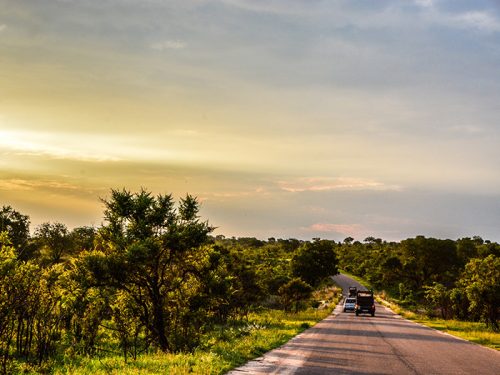 To an Animal Sanctuary on a Safari Car
There are several animal sanctuaries near Port Elizabeth. Of course, these protected areas are not like a zoo, but have a natural environment. A trip to meet animals living on this land while being shaken by a car running on a bumpy road that is not a paved road. That is the home, safari experience of the African continent. When you arrive at the reserve by bus, transfer to a specially modified four-wheel drive vehicle called a safari car. Although it has a roof that blocks the sunlight, the windows and doors have been removed, giving it a feeling of liberation. Through the gate to the reserve, we finally head to the world of wilderness being leaded by a "safari guide".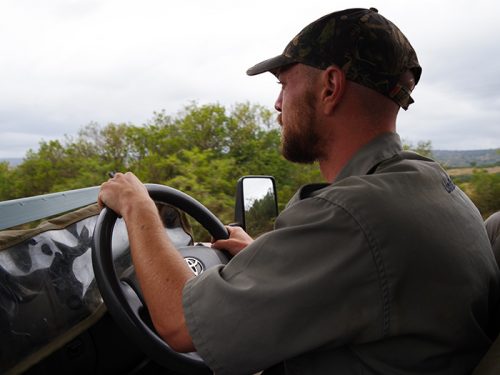 A safari guide, a reliable presence for safari experiences
During a safari experience, you need to look for the animals, but this doesn't mean that you will blindly run around in the reserve. Instead, you can find animals with the help of a "Safari Guide", a title that only those who have undergone rigorous training for 6 months can have. They can meet animals efficiently while exchanging information wirelessly with other drivers, making use of their amazing eyesight of 5.0 or 7.0, and many years of experience and intuition. They, who will also make your trip inside of the car fun and exciting, are indispensable for the safari experience.