The Amazing Delights of an Enormous Dessert
Walvis Bay
The arid wildernesses and deserts covering most of the country create a magnificent landscape that is a must-see. The beautiful scenery, which changes in appearance and color from moment to moment, is mysterious and worth seeing.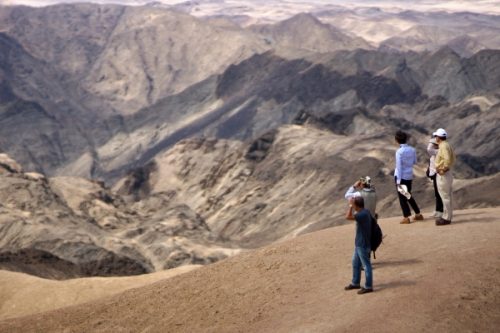 A View out of this World
The vast Namib Desert, which covers most of Namibia, is said to have been created 80 million years ago, being the world's oldest desert. Still, it has retained its mysterious and unchanging appearance over time. Just outside of the city, the landscape is lined with mountain-like sand dunes that make you feel as if you are on another planet. The desert has a wide variety of faces, including a desolate moon landscape reminiscent of the surface of the moon and the Welwitschia, an endemic plant that has a life span of 2,000 years, and you will never get tired of seeing it. A small plane tour over Sossusvlei, a series of "red sand dunes," will also be offered. Please enjoy the magnificent nature of Namibia.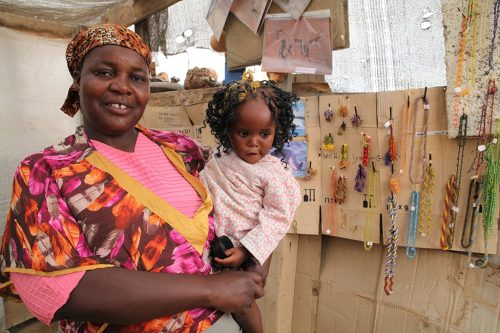 Experience the Culture of a Multi-Ethnic Community
In Namibia, a multi-ethnic country, we will visit communities where various ethnic groups live together in harmony. After the abolition of apartheid in 1990, the Namibian government implemented an ethnic resettlement program in the then non-white townships, but the program failed due to financial difficulties. In the midst of this situation, new communities were created by the local people. On Peace Boat, we will visit communities where people live together, meet the people who live there, and experience diverse cultures.
PHOTO:PEACEBOAT, Christina Felschen, Nakamura Mitsutoshi