To the Central City of the "Resplendent Island"
Colombo
Sri Lanka was known as Ceylon during its time as a British colony. The country's current name means "Resplendent Island" in Sinhalese. Colombo, its capital during British rule, continues to serve as the bustling economic hub.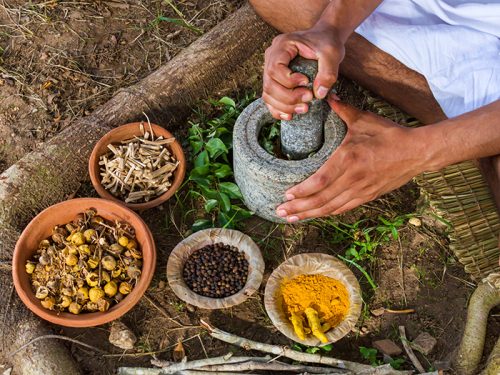 A Trade City Rich in History
Sri Lanka is an island nation located in the Indian Ocean. Its largest city, Colombo, has flourished as a maritime trade hub for centuries. In the Age of Discovery, as Portuguese and Dutch seamen started trading in the 16th century, Sri Lanka's tea and spices helped Colombo develop into one of the biggest ports in the Indian Ocean. Walk around the city to enjoy a tropical atmosphere and landscape full of historic and multiethnic buildings. Please also enjoy meeting and chatting with the local people.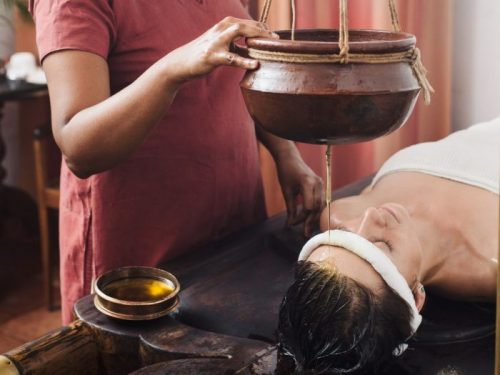 Learning from the Traditional Eastern Wisdom
Ayurveda — "the fountain of life" or "the wisdom to live" — is an ancient holistic medicine that came to Sri Lanka around the 3rd century B.C. along with Buddhism. It developed uniquely in Sri Lanka, mixed with traditional medicine and nurtured by a rich culture. The Ayurveda you can find nowadays in Sri Lanka goes beyond traditional medicine. It puts hospitality at its core. The unique treatment helps you relax and refresh. The treatment can also come with healthy lunch that is as part of a diet therapy.
PHOTO: PEACEBOAT, Masagaki Naoto, shutterstock.com